Inhaltsverzeichnis

---
Geraffel Wiki
This is the official geraffel wiki
Geraffel : makes a lot of noise in the middle of the camp so you won't sleep at night.
AKA a bunch of veteran nerds with a nasty setup, hosting a hacker camp every 2 years since 1999.
---
This wiki is for planning/coordination of upcoming Events
geraffel member can find the Orga page here ⇒ orga
After registration/user creation, you have to wait until the admin has approved your request and added you to the geraffel group

If you are friendly, the admin will send you an email after your account was upgraded!
During the corona pandemic, geraffel-guests can join our guest areas ⇒ guests
Projects
Our projects can be found here ⇒ geraffelbanner
EggBot (internal only) ⇒ eggbot
---
See you @
MCH2022 - May Contain Hackers , Zeewolde, the Netherlands, on 22nd to 26th July 2022.
You (may) saw and hear the geraffel village @
Chaos Communication Camp 2019, August , 2019, Ziegeleipark Mildenberg, Ziegelei 10, 16792 Zehdenick "near" Berlin, Germany

SHA2017 - STILL HACKING ANYWAY, August 2017, The Netherlands

Chaos Communication Camp 2015, August 13-17, 2015, Ziegeleipark Mildenberg, Ziegelei 10, 16792 Zehdenick "near" Berlin, Germany

OHM2013 - Observe. Hack. Make., July 31 - August 4 2013, Geestmerambacht, The Netherlands

Chaos Communication Camp 2011, August 10-14, 2011, Finowfurt near Berlin, Germany

HAR2009 - Hacking at Random, August 13-16 2009, Vierhouten, The Netherlands

Chaos Communication Camp 2007, August 8-12 2007, Finowfurt near Berlin, Germany

WTH - What The Hack, July 28-31 2005, Liempde, The Netherlands

Chaos Communication Camp 2003, August 7-10 2003, Altlandsberg near Berlin, Germany

HAL2001 - Hackers at Large, August 9-12 2001, Twente, The Netherlands

Chaos Communication Camp 1999, August 6-8 1999, Altlandsberg near Berlin, Germany
---
Geraffel Theme
If you like electronic musik, you may want to listen to our official geraffel Theme
---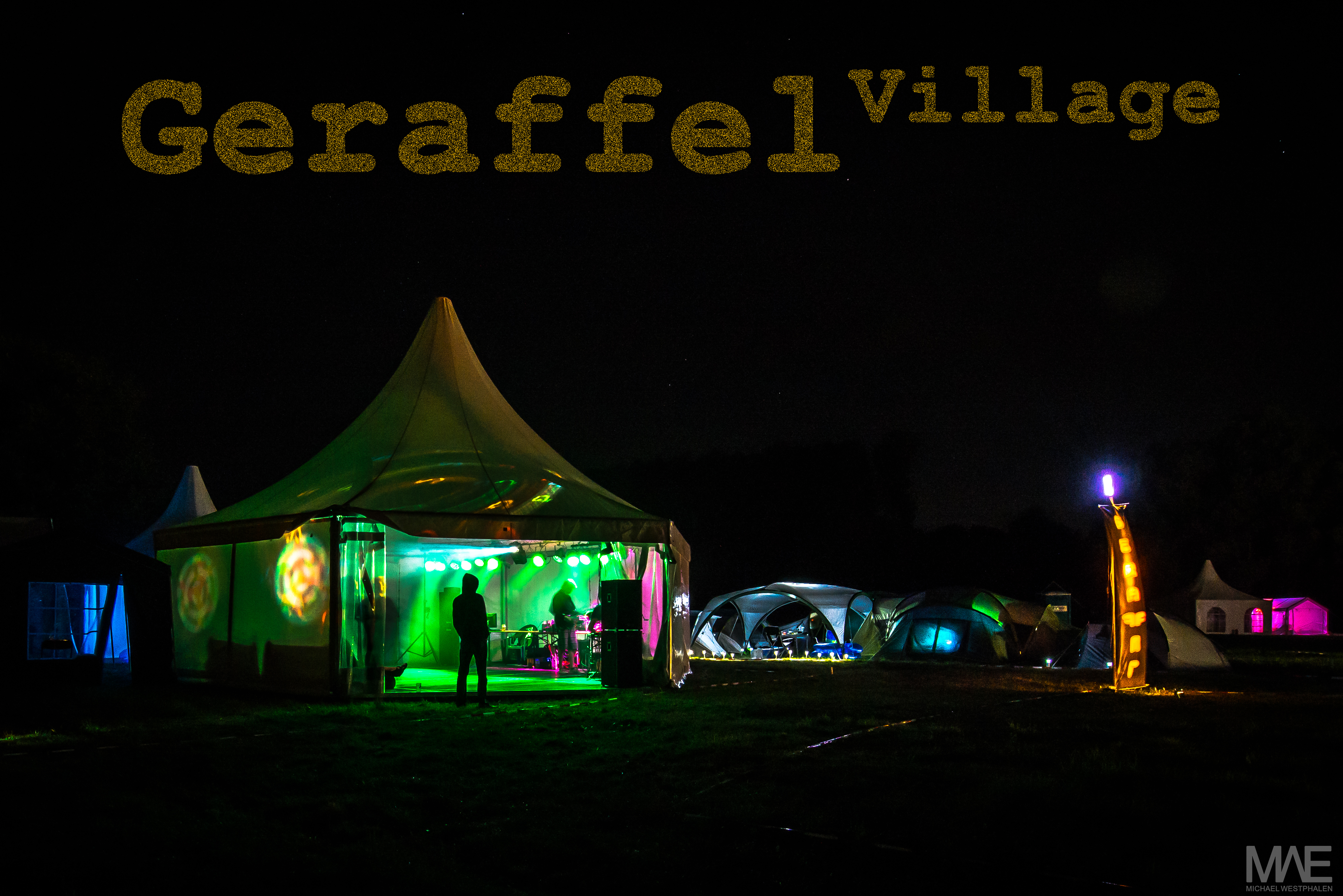 ---
Geraffel Village @ HAR2009 - Hacking at Random
start.txt · Zuletzt geändert: 2022/07/27 17:33 von 127.0.0.1
---